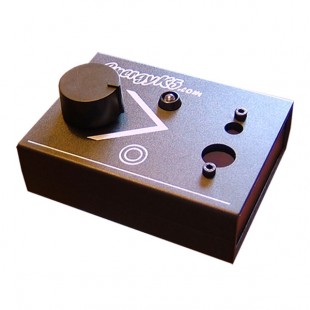 HiBreedControl EnergyK5 USB
Control the sound with your hands, adding expressivity and soul to your music.

Proudly made in Sevilla by HiBreedControl, EnergyK5 USB is a MIDI controller that converts the movements to MIDI messages. It creates a configurable active field, between 25 and 55 centimeters, in which the movements are recognized.

As a plug & play device just plug into a USB port on your computer and within seconds you're ready to start using it with any MIDI software. Compatible with PC and Mac

Move through your scales through their control wheel. You can change the instrument quickly to create dynamic harmonies in real time. With its touch button you can control another instrument or make fast sequences with the same instrument controlled by the sensor. It includes case and USB cable.
In the same category